Recent News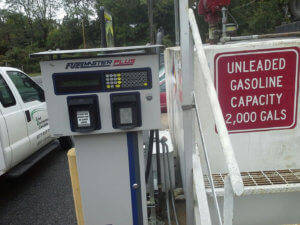 The Top 6 Fuel Management Systems & Solutions In 2021
Among the many costs of operating a fleet is the fuel. It is by far the most consistent cost, so it's essential to make sure your fuel is being used efficiently. This means tracking fuel inventory, monitoring fuel usage, and consolidating contracts and invoices wherever possible.
A fuel management system can help you accomplish these things. But it's crucial to understand how fuel management systems work to determine which systems are best for your application.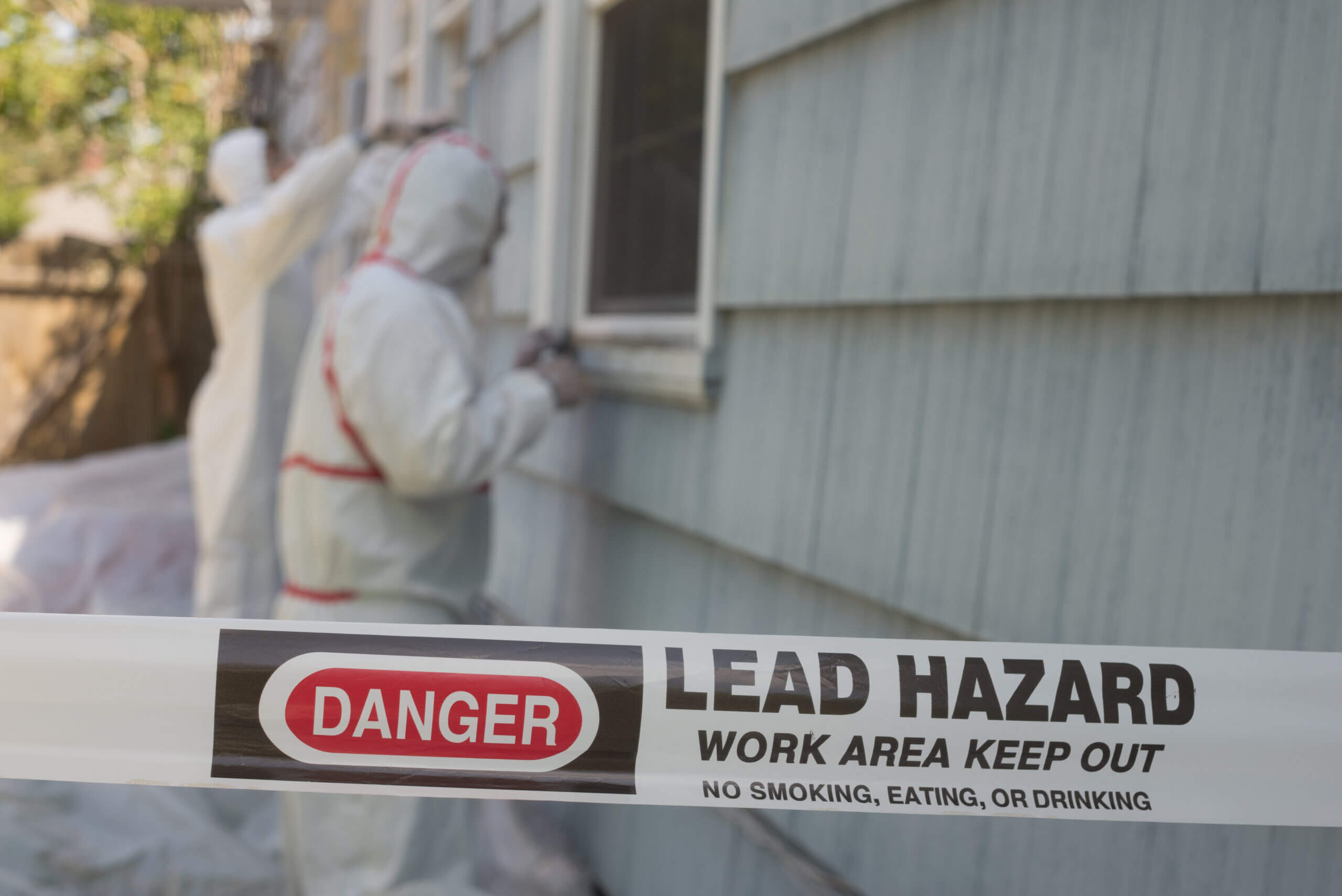 If you own a property built before the late 1970s, it's likely your building contains hazardous lead-based paint. So you might be wondering how much does commercial lead abatement cost and what factors go into determining what you will pay? Lead Abatement Cost: What to Plan For Lead abatement work is critical if you are […]
Due to its excellent heat resistant properties, strong tensile fibers and being abundantly cheap, manufacturing companies used asbestos in many building materials from the 1930s to the 1970s. Attic/piping insulation, floor tiles, paper products and even wall paint and coverings frequently contained asbestos. By the late 1970s, the Environmental Protection Agency (EPA) had largely banned […]
Thank you for visiting Total Environmental Concepts, Inc. We welcome the opportunity to meet you in person and understand your environmental, energy, and health & safety needs. We pride ourselves on our customer satisfaction rate, our unwavering commitment to high quality service and word-of-mouth referrals.