Lead/Mold/Asbestos Testing Service
Comprehensive Hazardous Material Testing Services
TEC provides testing services for lead, mold, asbestos, and PCBs. A highly skilled team of Industrial Hygienists (IH) and certified specialists support our solutions.
We work on a wide variety of projects, from basic testing to complex air quality assessments and government facility abatement monitoring.
Partner with TEC for all your testing, evaluation, and abatement needs to ensure a safe and successful project outcome.
Advantages of Partnering with TEC
Expert Specialists and Consultants
TEC boasts a diverse team of experts that includes: Industrial Hygienists (IH), scientists, abatement professionals, and experts in air quality, vapor studies, and worker monitoring.
Streamlined Processes
We combine consulting and abatement services under one roof to eliminate the need for multiple contractors. This fosters seamless collaboration and expedites project timelines.
Customized Solutions
We tailor our services to meet specific client requirements. Our adaptive approach ensures optimal outcomes for any testing, assessment, or abatement project.
We're a Lead-Safe EPA Certified Firm
TEC takes pride in being a Lead-Safe EPA Certified Firm. Our expert team uses advanced equipment and follows EPA rules to find and remove lead-based dangers safely and quickly.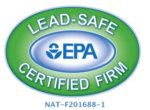 Our Hazardous Material Testing Services
TEC offers several specialized services to safeguard your environment from hazardous materials. Our expert team members employ cutting-edge technology and industry standards to ensure the safety and compliance of your space.
Asbestos Testing Service
Inspections in accordance w/ AHERA, ASHARA, NESHAP, and applicable regulations

Oversight of asbestos abatement projects

Industrial hygienist air monitoring and personnel sampling during abatement

Clearance sampling of abatement projects

Asbestos awareness training

Preparation of management plans and re-inspections
Lead Testing Service
Lead inspections/sampling via XRF (x-ray fluorescence)

Oversight of lead abatement projects

Industrial hygienist monitoring of abatement projects
Mold Testing Service
Mold inspections and evaluations

Oversight of mold remediation projects

Indoor air quality sampling

Industrial hygienist monitoring of remediation projects
PCB Testing Service
Inspections and material sampling for the presence of PCBs

Oversight of PCB remediation projects
The Different Surveying, Sampling, and Analysis Methods
Surveying, sampling, and analyzing hazardous materials like lead, PCBs, mold, and asbestos involve similar processes. However, several differences exist due to unique regulations for each material. 
Asbestos and lead, common in pre-1980 construction, face strict rules. In schools, asbestos inspections follow tight sampling protocols that consider the building material's type, amount, and condition. Asbestos is often present in ceiling and floor tiles. We may collect samples based on factors like wall surface area or pipe length to determine the extent of possible contamination.
Lead inspections, particularly in residential settings, hinge on collecting or scanning a designated number of samples (e.g., lead-based paint). We'll inspect particular rooms, building components, and substrates. Lead paint testing and remediation can help prevent lead exposure in building occupants.
Mold is not subject to any federal oversight. Among the DMV (D.C., Maryland, Virginia) area, only Washington, D.C., has enacted legislation specifically targeting mold. If we can see mold through a visual inspection, air sampling or testing may not be necessary. However, it's essential to compare indoor and outdoor mold levels before deciding what to do next.
The Toxic Substances Control Act (TSCA) governs PCBs. These toxic materials are often present in public, commercial, and residential buildings built or renovated between 1950 and 1979. Surveying and sampling for PCBs are less prevalent beyond federal levels but remain critical for ensuring public safety.
How Much Does Testing Cost?
The final cost of a project can vary significantly due to numerous factors, such as:
The extent of the contaminated space measured in square footage

Challenges in accessing the contaminated area

Fees associated with disposing of materials

Costs particular to the building in question

The variety of asbestos present

External considerations like engaging security personnel for the job site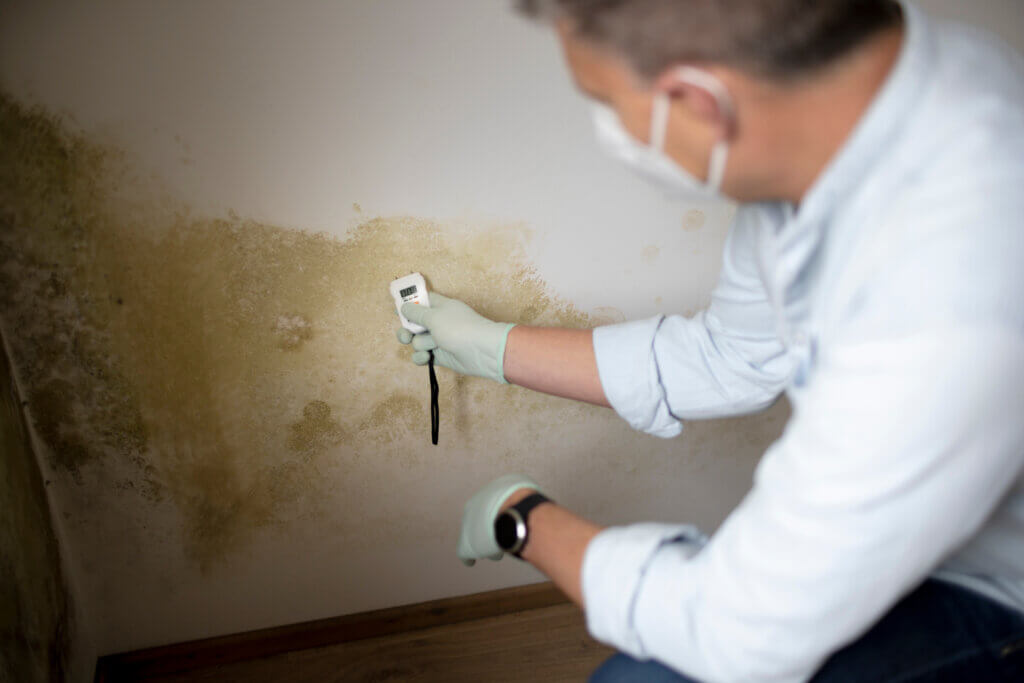 Industries We Work With
Total Environmental Concepts provides comprehensive lead, mold, PCB, and asbestos testing services for many industries, including:
Why Choose TEC?
Partnering with TEC gives you access to a wealth of expertise, specialists, and tailored solutions. We value our client relationships and specialize in crafting bespoke testing, assessment, and abatement strategies. 
Our capabilities include:
Licensed in MD/VA/DC

Identifying, sampling, assessing

AHERA-certified asbestos inspectors, management planners, supervisors, designers, and monitors

Lead–licensed and certified inspectors and risk assessors

Mold–certified inspectors and remediation contractors

PCB – OSHA trained and certified
Let us help you skillfully navigate the unique challenges of your project.
Frequently Asked Questions
It depends on various factors, such as the type of asbestos (friable or non-friable), condition, and location. Damaging or disturbing materials containing asbestos can pose a health risk. It's best to consult with an expert to assess the situation and decide on the appropriate course of action. Asbestos fibers pose a significant long-term health risk and can result in substantial regulatory fines.

If you suspect a mold problem due to a leak and occupants are experiencing smells or headaches, immediate action is crucial. Have TEC conduct a thorough mold inspection to assess the extent of mold growth. We will need to initiate proper remediation to address the source of moisture and stop mold from spreading. Timely intervention and preventive measures are vital to mitigating mold-related issues and maintaining a healthy indoor environment.

The legal consequences of not addressing hazardous or asbestos-containing materials vary depending on local regulations and laws. Property owners may be liable for health issues or damages arising from exposure. It's essential to consult with experts and comply with local regulations to mitigate risks and ensure the safety of occupants.

We provide a comprehensive range of services for lead, mold, asbestos, and PCBs, including inspections, sampling, assessment, and abatement. Our experienced Industrial Hygienists and certified inspectors ensure compliance with applicable regulations. We offer custom-tailored solutions to effectively and safely manage and remediate any hazards. Our services include AHERA-certified asbestos inspections, lead sampling using XRF technology, mold evaluations, and PCB material sampling and remediation oversight.

Lead testing is crucial to assess potential hazards and ensure the safety of individuals within a given environment. Lead dust, often generated from deteriorating lead-based paint, poses significant health risks, particularly to young children and pregnant women. Exposure to lead dust can lead to lead poisoning, which can cause developmental issues, learning disabilities, and various other health problems. Testing helps identify lead sources and enables appropriate measures to mitigate risks and safeguard health.
Lead, Mold, & Asbestos Remediation Resources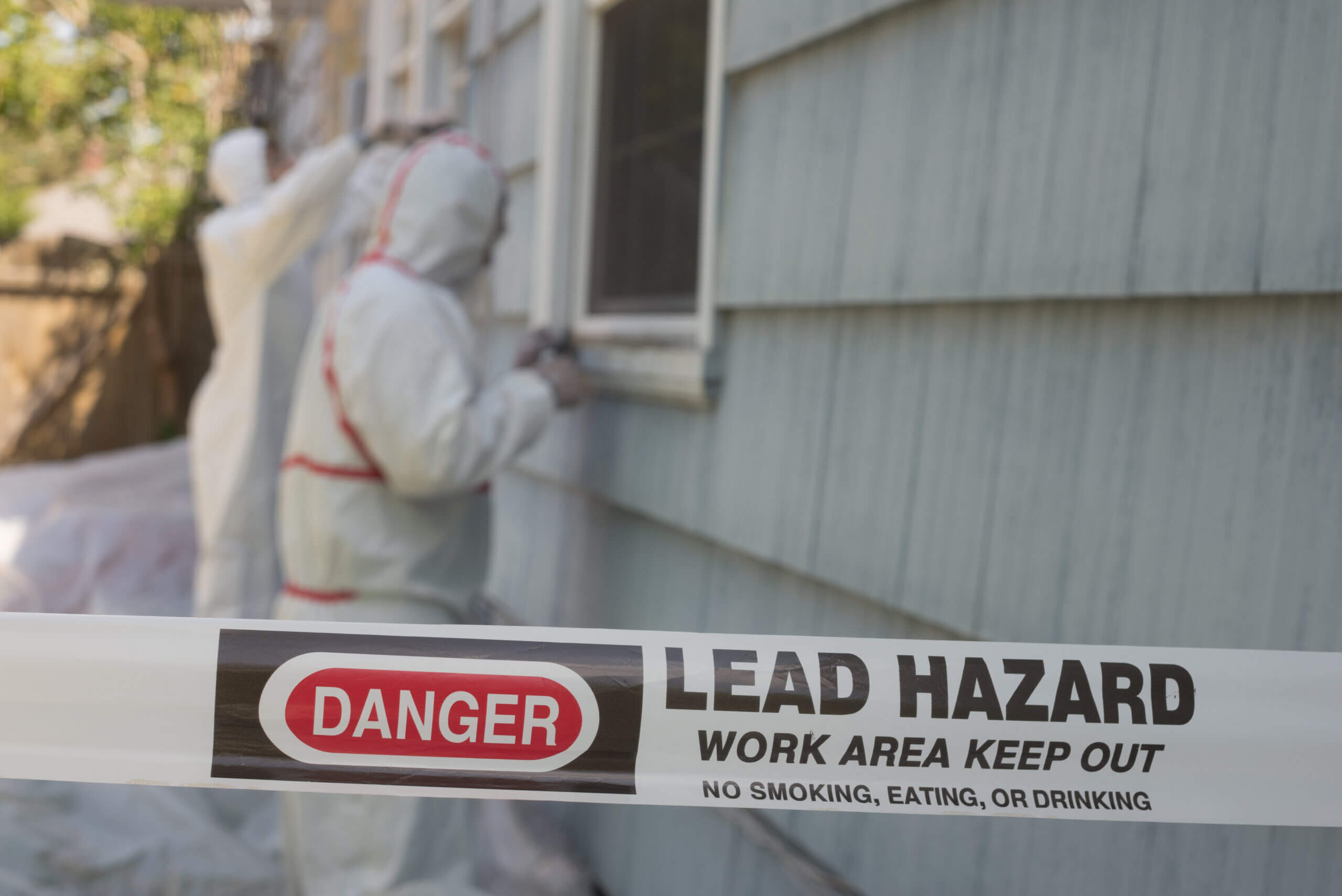 How Much Does Commercial Lead Abatement Cost? 
Learn what influences the cost of commercial lead removal and why partnering with TEC will provide you with peace of mind.
When Is Commercial Mold Remediation Required? 
Discover the signs that indicate you need commercial mold remediation and how TEC's expertise provides timely and effective solutions.