Utilities/Energy/Power Generation
Mansfield Oil, MD & VA
TEC is partnered with Mansfield Oil (Georgia) as a petroleum systems service provider in the Mid-Atlantic region.
Our service teams and technicians conduct compliance related repairs and testing for fuel management systems, UST/AST systems, etc.
Services provided:
Compliance repairs & testing
Site calibration
Stage II decommissioning
Fuel site surveys
Fuel master installations/repairs/start-ups
Trenching – wire – conduit work
Bio-diesel tank cleaning
AST cleanings
OMNTEC repairs
Veeder root repairs
Smartlogix installation
Tank upgrades
Sump replacements
Spill bucket replacements
Dispenser replacements
Temp tank installations
DEF relocation
Fuel cleaning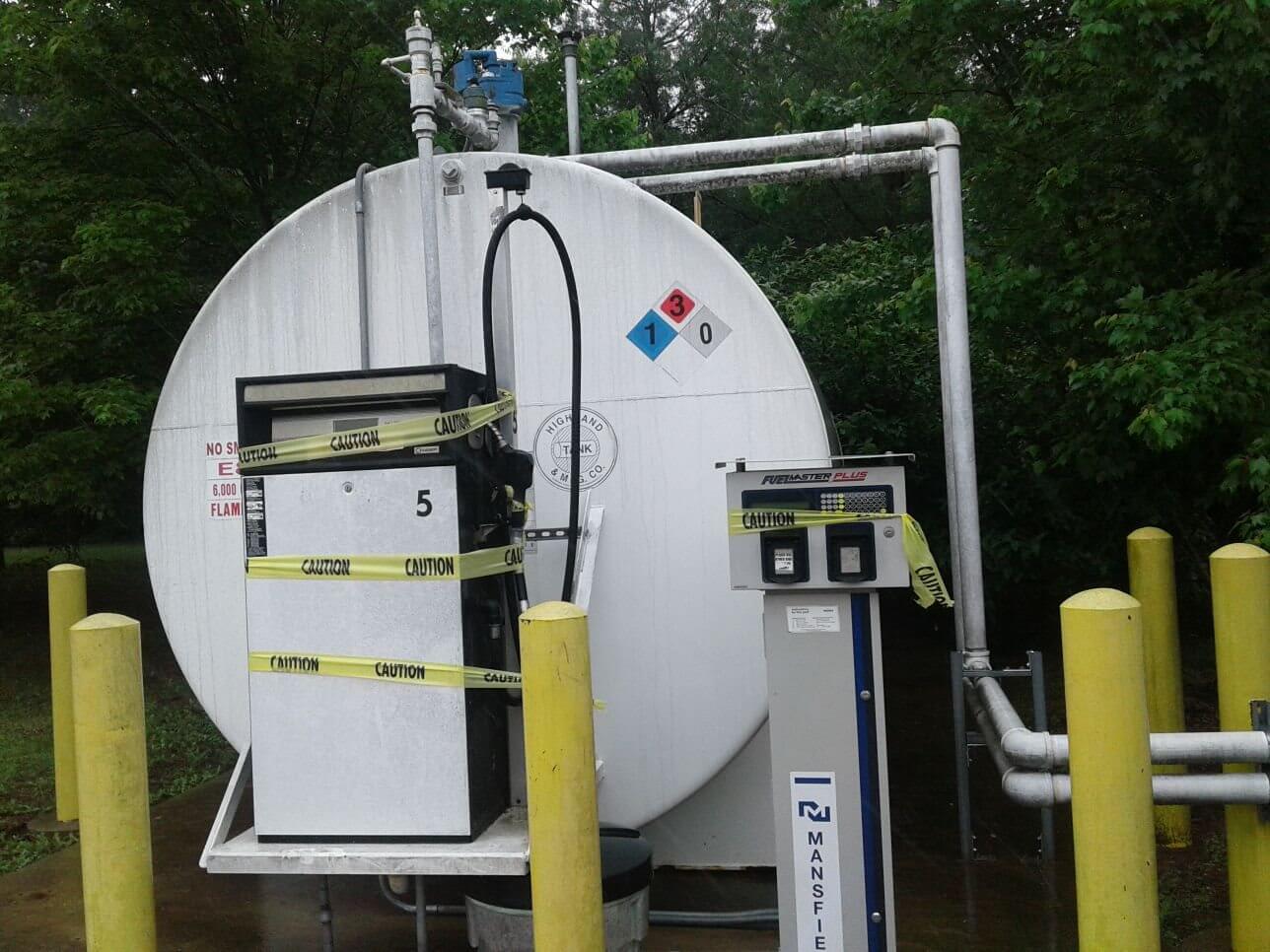 T.J. Fannon & Sons, Inc. ' Washington, D.C. Metropolitan Area
Project: Environmental Management Plan
Services Provided:
Environmental Management Plans
Spill Prevention, Control and Countermeasures (SPCC) Plan
T.J. Fannon and Sons, Inc. (Fannon) is a petroleum distributor in the Washington, D.C. Metropolitan area. TEC prepared an environmental management plan to demonstrate compliance with local environmental regulations. The plan was developed for submittal to the local government entity as well as for use in a community meeting, which contained details of proposed development as well as guidance for facility operation to ensure continued compliance of operations. The plan addressed a full range of environmental concerns including waste management, lighting, spill prevention, control and countermeasures, noise and dust control, erosion and sedimentation control including storm water management, and proper operation and maintenance of petroleum storage and dispensing equipment.
Baltimore Gas & Electric (BGE)
TEC was awarded a master contract for the repair and maintenance of various BGE fueling locations.
Services provided:
Repair
Replacement
Adjustment
Calibration
Service and maintenance of the gasoline, diesel and CNG fueling pumps, fuel filters and canisters
Calvert Cliffs Nuclear Power Plant, LLC.
Services provided:
Annual tank inspections
Tank testing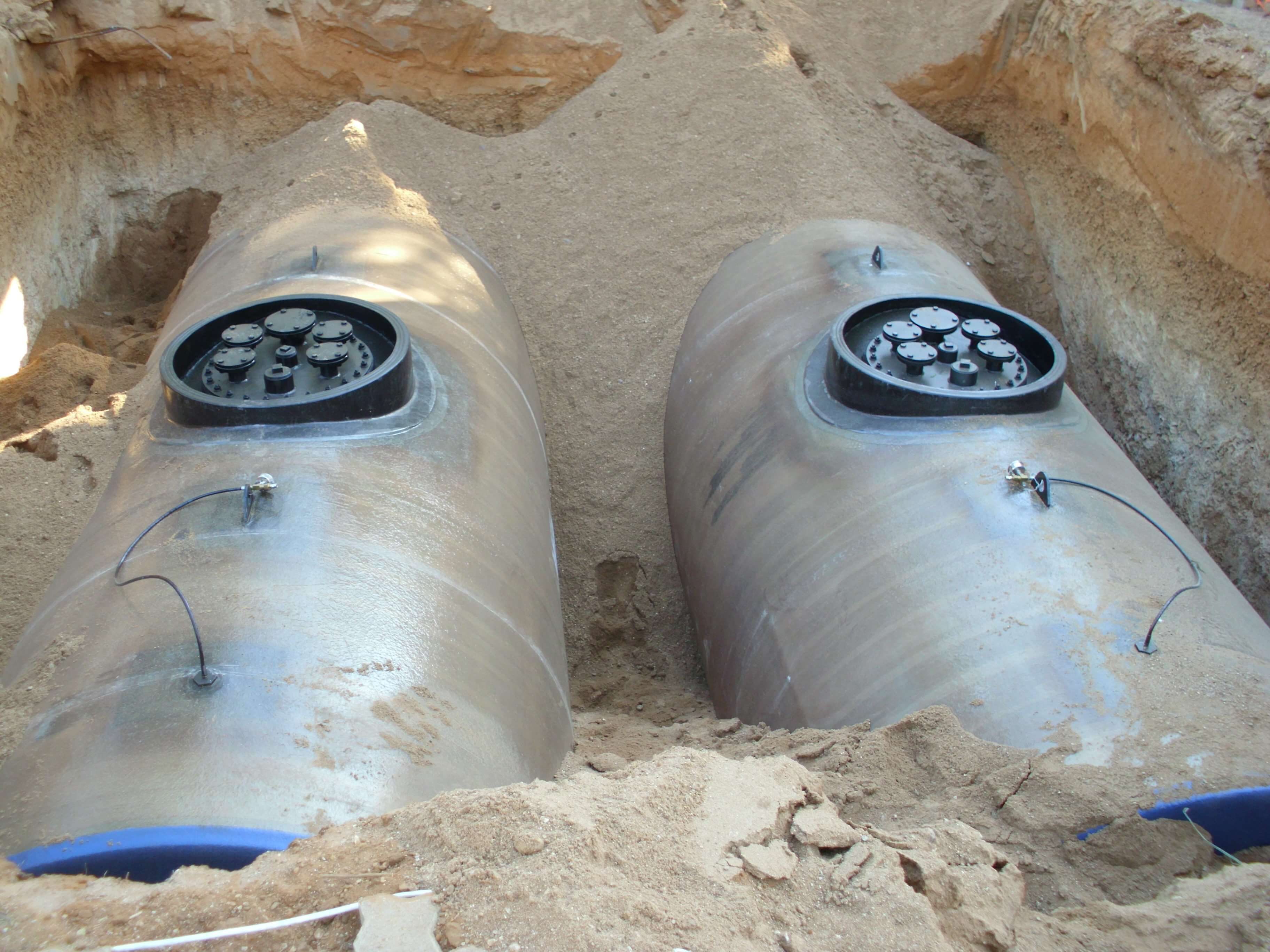 Alban CAT
Services provided:
Generator fuel system service
Fuel tank system monitors
Leak detection
Pump control systems
Engine and radiator cleaning services