FBI – DOJ
TEC oversaw remediation projects for polychlorinated biphenyls at a federal complex including 12 multi-story/multi-use buildings. u00a0Prepare work plans for submittal to the US Environmental Protection Agency. Conduct pre-abatement inspections of containment, monitor and oversee clean-up contractors, collect post clean-up verification samples. u00a0Conduct facility-wide annual sampling to ensure operation and maintenance procedures are protective of human health and the environment.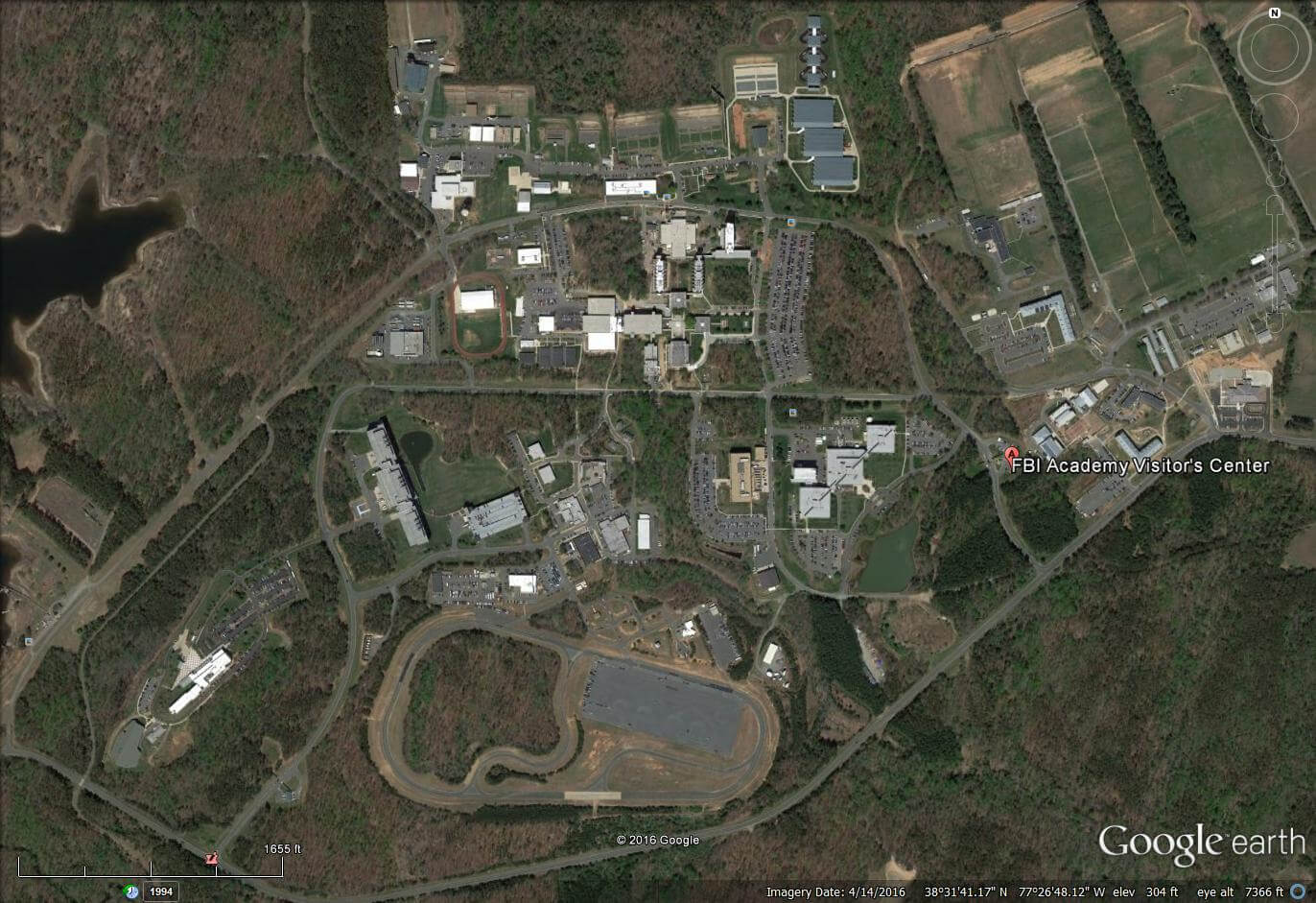 NIH – DHHS
At the National Institutes of Health, TEC is directly engaged by the Office of Research Facilities (ORF) as the service provider for asbestos related inspections, surveys and abatement.u00a0 TEC provides all labor, materials and equipment to establish and implement abatement activities in coordination with multiple NIH construction project managers, NIHu2019s Department of Environmental Protection and MDE.
AOC – Architect of the Capitol
At AOC, TEC is directly engaged by the government for petroleum service work and asbestos abatement monitoring services. The petroleum service work consists of tank system testing and petroleum service related repairs. The asbestos work consists of surveying and monitoring of abatement projects at the many facilities operated by AOC.
United States Army Headquarters – Fort Belvoir, VA
Under direct contract with the U.S. Army Contracting Agency, TEC has been retained to remove seventeen underground storage tanks (USTs) and nine aboveground storage tanks (ASTs) throughout the U.S. Army Garrison at Fort Belvoir, VA. Additionally, TEC was contracted to replace/install other USTs and ASTs. New double-walled ASTs with cathodic protection featured certain mandated equipment like overfill valves, spill prevention buckets, audible alarms, and tank gauges.
TEC conducted a preconstruction meeting on-site with the contracting officer's technical representative (COTR) and owner representatives, prepared a detailed accident prevention plan, and established overall site health and safety program standards and mandatory safety procedures. Environmental and construction activities associated with this work include: a Department of Public Works excavation permit, a tank activity permit, vacuum removal of liquids/sludge, collection of ambient air samples in the workers' breathing zones, tank cleaning, tank disposal at a recycling facility, collection of soil samples, segregation and stockpiling of petroleum-contaminated soils, and excavation backfilling, followed by compaction of sub grade to within 95% of ASTM D 698, in hardstand areas.
Department of State/Tidewater Environmental – Embassies Worldwide
Project: Environmental Compliance
Services Provided:
UST/AST removal
UST/AST installation
Operations & maintenance
Remedial action plans
Facility management services
TEC performed compliance management and UST/AST removal and installation activities at U.S. Embassies in various countries such as: Philippines, Burkina Faso, Bahamas, the Netherlands, Micronesia, Egypt, Nigeria, Thailand, Poland, Guatemala, Jamaica, Luxembourg, Papua, New Guinea, etc. TEC provided oversight of local contractors, procures materials and equipment and acted as liaison with regulators for environmental compliance and construction projects at U.S. Embassies.
Walter Reed Army Medical Center/IAP Worldwide Services — Washington, D.C.
Project: Environmental & Safety Program Management
Services Provided:
Hazardous waste management
Safety and occupational health management
Facility management services
At Walter Reed Army Medical Center (WRAMC), home of soldier/warrior care, TEC was engaged by IAP World Services, Inc. as the service provider for the Garrison Environmental Office (GEO) and the Installation Safety Office (ISO) programs.  TEC was responsible for providing all labor and coordinating materials and equipment to establish and implement the environmental and safety programs.  Specific program areas included:  Asbestos, lead, PCBs, air emissions, stormwater and wastewater, spill prevention, storage tanks, NEPA, pollution prevention, hazardous materials / hazardous waste, pest management, and safety and occupational health.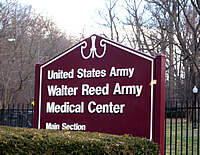 United States Postal Service (USPS)/Booz Allen — Washington, D.C.
Project: Environmental Policy Program Management
Services Provided:
Regulatory compliance reporting
UST program management
Facility management services
The USPS Environmental Policy and Programs managed multiple nationwide environmental programs and activities to ensure the proper long-term management of UST and AST distribution systems. TEC provided expert technical support directly to the EPP tank management program including:
Supported funding activities and procedures for implementation of tank management activities
Developed a tank management checklist
Creating risk assessment protocols
Provided ongoing technical advice to USPS program manager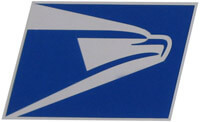 FEMA — Homeland Security Mount Weather, VA
Project: Asbestos Abatement
Services Provided:
Regulatory compliance
Health and safety
Industrial hygiene monitoring
TEC was contracted on behalf of the government to oversee the abatement contractor and to ensure compliance with the project specifications. The Industrial Hygiene monitoring and project oversight of asbestos abatement and demolition activities occurred within secured areas of Homeland Security's FEMA Facility (Mount Weather) in Bluemont, Virginia. The monitoring consisted of visual inspection of work activities and performing environmental fibers-in-air sampling before, during and after abatement activities to document abatement activities were contained within the work area. Work area containment was inspected prior to the start of abatement and daily to verify containment and negative pressure inside the work area were maintained. OSHA breathing zone samples were also collected to ensure selected respiratory protection was within the designed safety factor. Fibers-in-air samples were analyzed on site via phase contrast microscopy by a NIOSH 582 trained microscopist accredited under the NVLAP program.